2023 MLB Team Wheel for Free Random Generator idea
Have you heard about MLB? Are you a fan of MLB, American Major League Baseball? Let's check out the MLB Team Wheel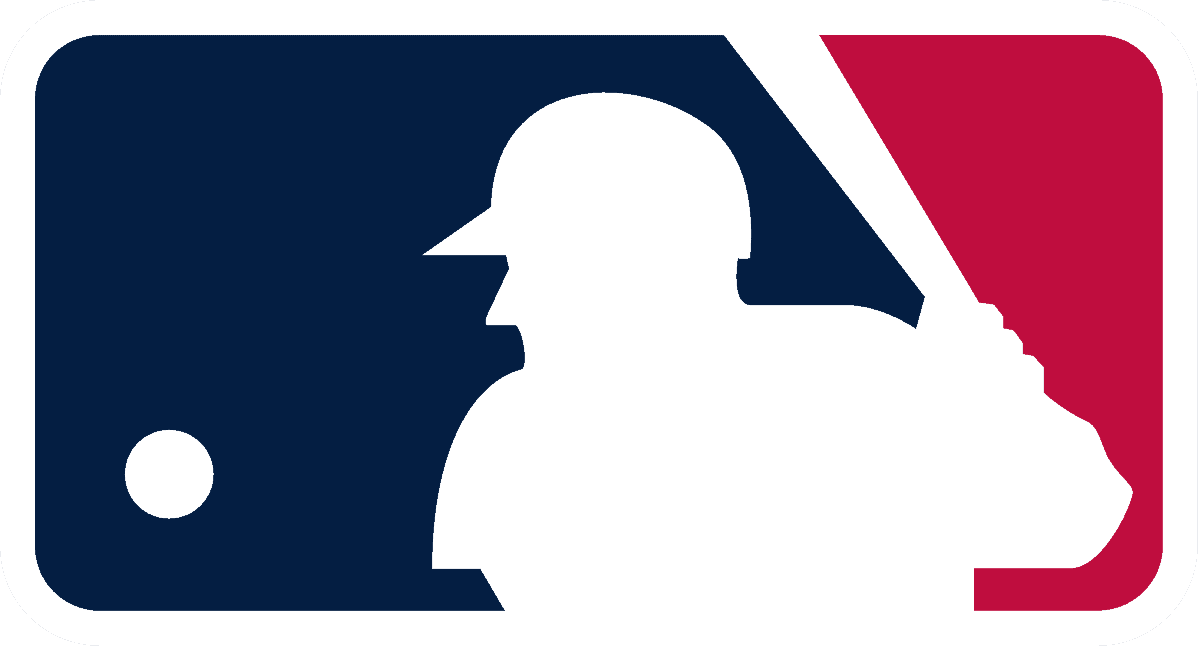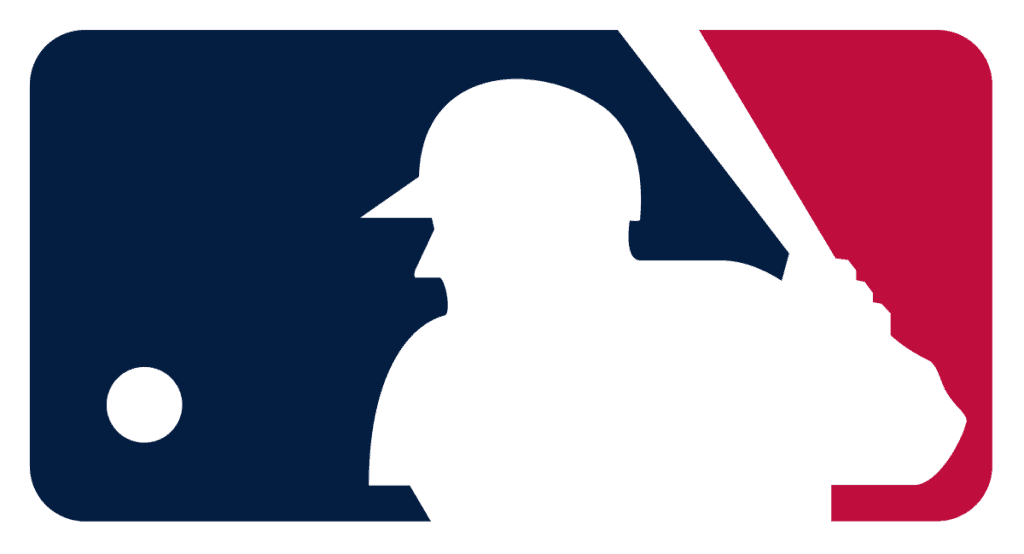 Do you know how many teams do they have? Are you curious how MLB spinner wheel work out?
If you are interested in Baseball but you are a new fan, or a new rookie, don't know how to start following, let's Spin MLB Wheel free to find your destined MLB team. Or you can use MLB Spinner Wheel for whatever purposes.
MLB Team Wheel – Let's Spin!
Complete List of 30 prestige MLB teams by division
Arizona Diamondbacks
Atlanta Braves
Baltimore Orioles
Boston Red Sox
Chicago Cubs
Chicago White Sox
Cincinnati Reds
Cleveland Guardians
Colorado Rookies
Detroit Tigers
Houston Astros
Kansas City Royals
Los Angeles Angels
Los Angeles Dodgers
Miami Marlin
Milwaukee Brewers
Minnesota Twins
New York Mets
New York Yankees
Oakland Athletics
Philadelphia Phillies
Pittsburgh Pirates
San Diego Padres
San Francisco Giants
Settle Mariners
St. Louis Cardinals
Tampa Bay Ray
Texas Ranger
Toronto Blue Jays
Washington Nationals
MLB Team Wheel – Best Players
Plus, we give you a list of 30 famous current MLB players. Spin the MLB wheel to find your character for role playing.
Shohei Ohtani, SP/DH, Angels
Jacob deGrom, SP, NYM
Bryce Harper, RF, Phillies
Frederick Charles Freeman, FB, Dodgers
Micheal Nelson Trout, CF, Angels
Fernando Tatis Jr., SS, Padres
Markus Lynn "Mookie" Betts, RF, Dodgers
Bo Bichette, SS, Blue Jay
Juan Soto, OF, Nationals
Ronald Acuña Jr., CF, Braves
Christian Stephen Yelich, OF, Brewers
Carlos Correa, SS, Twins
Aaron Judge, RF, Yankees
José Ramírez, 3B, Guardians
Nolan Arenado, 3B, Cardinals
Austin Riley, 3B, Braves
Rafael Devers, 3B, Red Sox
Alex Bregman, 3B, Astros
Matt Olson, 1B, Braves
Jess Winker, OF, Mariners
Corbin Burnes, SP, Brewers
Manny Machado, 3B, Padres
Tim Anderson, SS, White Sox
Bo Bichette, SS, Blue Jays
Byron Buxton, CF, Twins
Max Muncy, INF, Dodgers
Wander Franco, SS, Rays
Starling Marte, OF, Mets
Maxwell Scherzer, P, Mets
Tree Vance Turner, SS, Dogers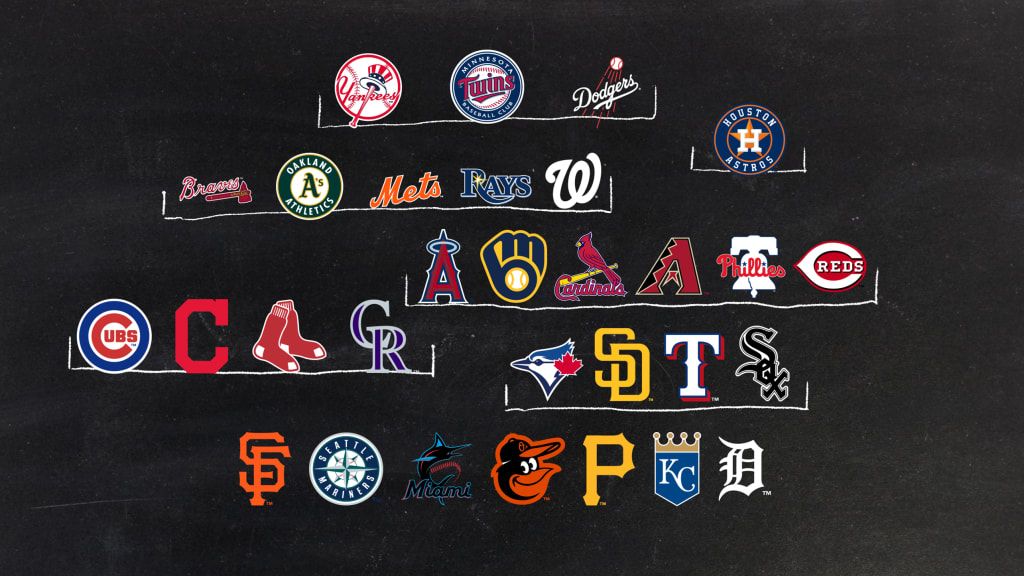 Be Inspired with AhaSlides
Do you want to have fun with AhaSlides MLB free wheel and make your own Spinner Wheel. All you need is sign up and use Spinner Wheel feature to create your fabulous version to have fun with your friends.